The Best Dallas Breakfast Spots

As they say, breakfast is the most important meal of the day! Next time you are looking for a great meal to start off the day, you'll want to stop at one of these Dallas breakfast spots.
BuzzBrews Kitchen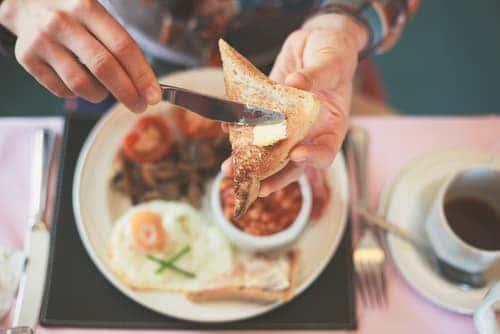 Breakfast isn't just reserved for the morning! At BuzzBrews Kitchen, no matter what time you stop in you can enjoy anything off their 24-Hour Menu that features all their breakfast favorites. Order one of their many unique egg dishes, stuff your own eggs or crepes, or try their pancakes.
Their Mr. C comes with homemade chorizo, onions, and bell peppers folded into scrambled eggs and topped with melted cheese.
If you also are looking for a boost of energy, they have all-you-can-drink coffee, or you can get one of their flavored coffees, lattes, or frappes. While at BuzzBrews, you can also get some work done using their free WiFi®.
The Dream Cafe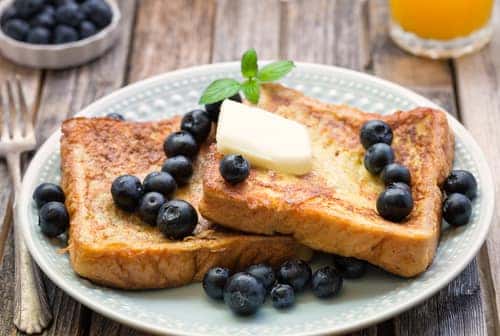 At Dream Cafe, they are focused on making delicious food using local, organic ingredients to give you the freshest flavors possible. They can even work with any diet restrictions or allergies you may have by swapping out items within their menu.
When looking at their menu, you'll see a variety of breakfast offerings from the Glorified Omelette that features fresh spinach, swiss cheese, and sautéed mushrooms to Granola-Crusted French Toast with fresh strawberries and crème fraiche.
Their Crab Cake Benedict will hit the spot if you are in the mood for some seafood, or get one of their Southwestern Favorites like the Austin Tacos for some local inspiration on breakfast fare.
Original Market Diner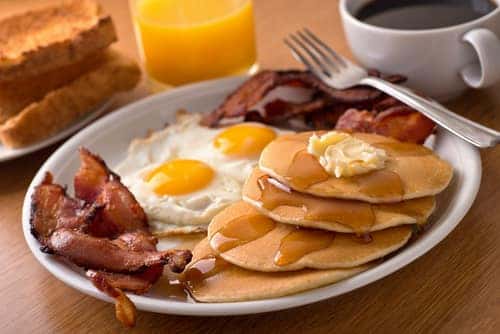 The Original Market Diner has been serving up breakfast classics for decades. This family business has a menu featuring various specialty omelettes, eggs any way you like them, and all your favorite breakfast meats.
In the mood for something sweet? Their Chocolate Hazelnut Banana Bread French Toast or Iced Cinnamon Roll French Toast will satisfy your craving! They even have a list of their Breakfast Favorites, which features their Sam's Benedict that comes with sausage, poached eggs, and cheddar cheese on an English muffin all topped with hollandaise sauce.
Whatever you order, you can wash it all down with a cappuccino, latte, or cafe americano!
Rise and Shine!
Get your morning started off on the right foot by grabbing a bite to eat at one of these Dallas breakfast spots.