3 Best Dallas Brunch Spots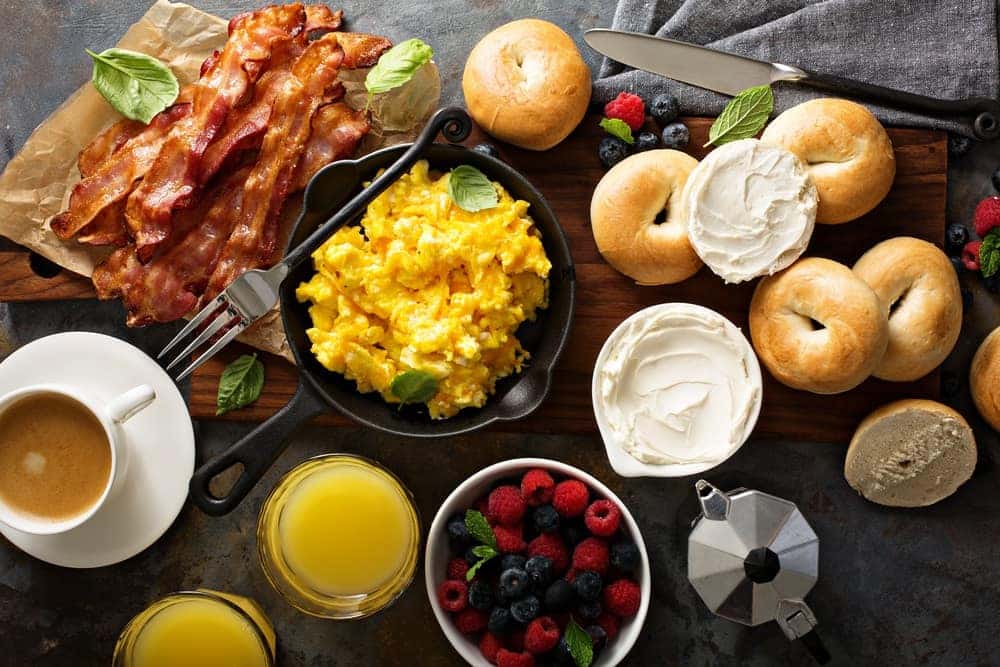 Is there any meal quite as fun as brunch? It combines the best of breakfast and lunch with a host of tasty cocktails and the guarantee of a great time out with friends. Brunch is wildly popular throughout Dallas, and it's easy to see why. When you're seeking out your ideal brunch location, it can be hard to narrow down the list of options. That's where we come in. We've got the best Dallas brunch spots around, so get ready for a deliciously good time.
Chelsea Corner
If you're seeking out the perfect place for a holiday-themed brunch, your search is over. Chelsea Corner offers mouth-watering food and unique cocktails in a relaxed, fun environment that will have you feeling especially jolly. Their beignets served with fresh lemon curd are the perfect snack to get the meal rolling. The Original Hangover Fries, which come with shorts ribs, bacon, cheese, poached eggs, caramelized onions, and veal jus sauce, are the perfect cure for when you've partied a bit harder than you intended the night before.
Edith's French Cafe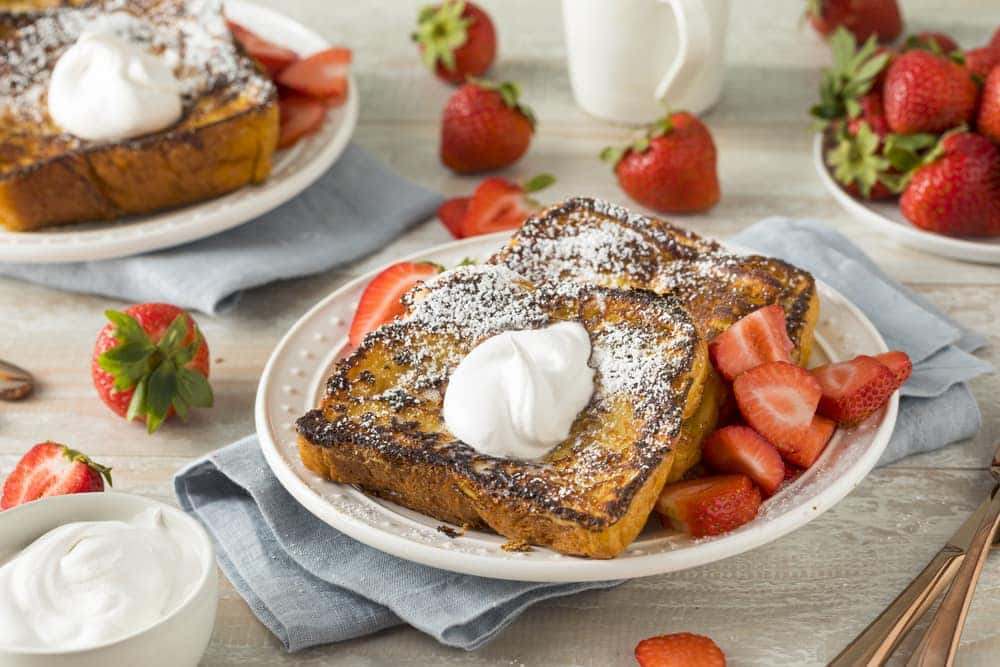 At Edith's French Cafe, they take brunch seriously. Their extensive wine list sets the stage for an elegant, classic affair with a few fun twists. The atmosphere is relaxed yet refined, so it's perfect for a fancy brunch with friends. And the food is simply divine; cheese lovers will rejoice over the savory and succulent Raclette, while those who crave something sweet for brunch will go wild over their Vanilla Pain Perdu, which comes with rum batter, fresh strawberries, cream, and a brioche that has to be tasted to be believed.
Oddfellows
There's nothing odd about how delicious brunch is at Oddfellows. They've got everything you know and love about brunch, with a ton of fun twists added in. The relaxed atmosphere is perfect for sipping on a Frosé with friends — their cocktail menu has to be seen to be believed. But ultimately, brunch is all about the food, which is where Oddfellows seriously delivers. We suggest the Housemade Frito Pie as the perfect Sunday morning cure-all for those Saturday night antics.
Brunch or Bust
If you're ready to dig in (and we know we are) be sure to check out these great locations for a brunch experience you'll be raving about for years to come!