Best Burgers In Dallas TX
While Texas is known for its authentic barbeque and Tex-Mex cuisine, they also have a variety of other delicious foods you have to give a try. So if you're looking for the best burgers in Dallas, TX, don't worry, we've got your back and listed the top spots right here!
Flaming Burger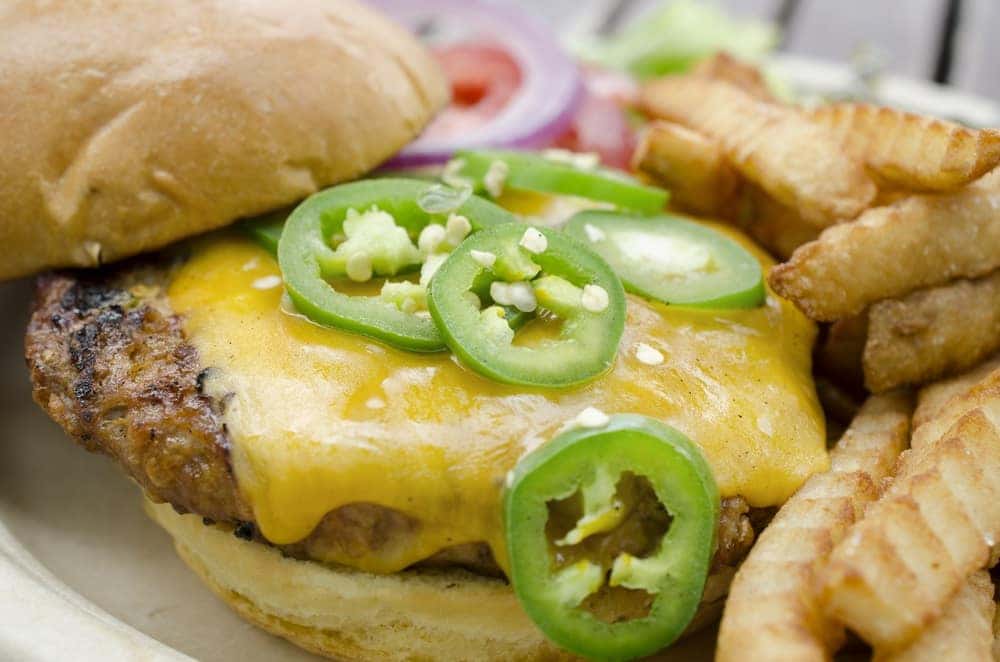 At Flaming Burger they feature an extensive menu of classic and experimental burgers. If you want to go the more traditional route, try out the Texas Regular Hamburger, which is a single patty topped with mustard, lettuce, onion, tomato, and pickles. For those looking to branch out, the Mushroom Jalapeno Burger will fill your craving. Don't forget to pair your burger with a side of fries, onion rings, or tater tots.
They also have chicken sandwiches, hot dogs, and appetizers to snack on. You can learn more about their menu here on their Facebook page.
Maple & Motor Burgers and Beer
At Maple & Motor they pride themselves on creating classic American fare, and their menu features everything from burgers to their famous fried baloney sandwich, or as it's known, "The Flat Hotdog." Try out the flat hotdog Cincinnati-style, which is star-cut with mayo, lettuce, and tomato, or Cowboy-style, with chili, cheese, and chopped onion.
All their burgers are served on a hot, toasted, and grill shined bun, and are dressed in traditional Texas fashion with mustard, lettuce, red onions, and pickles.
To learn more about them, check out their Twitter and Facebook pages.
Uncle Uber's Sammich Shop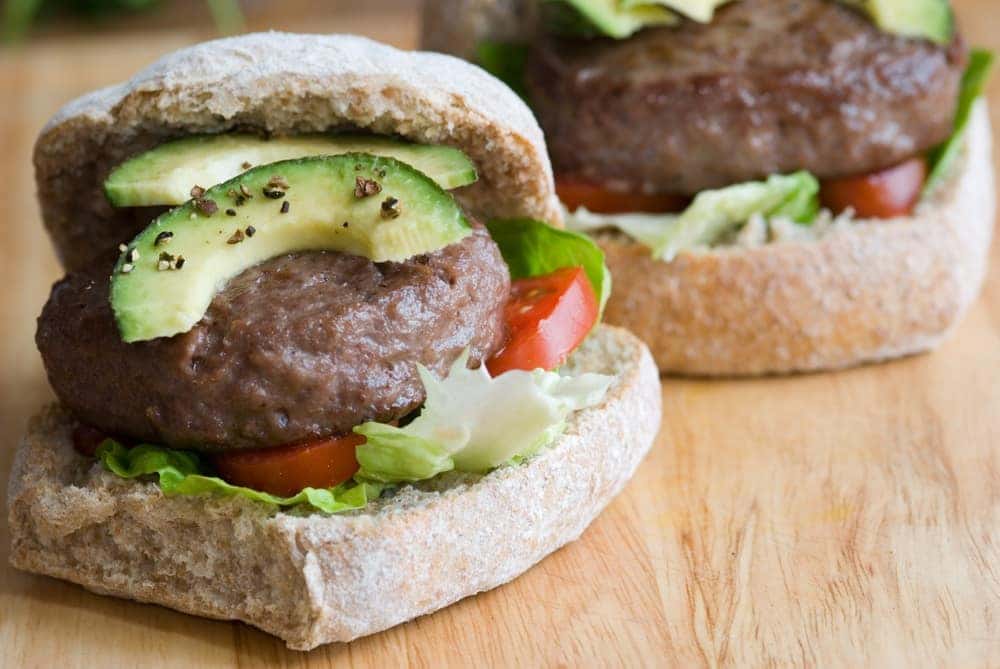 Uncle Uber's has been serving Dallas, TX, since 1992, and they even won D Magazine's "Best Burger in Dallas" award in 2002. Their burger menu features a variety of toppings including avocado, grilled jalapenos, and goat cheese. All their burgers are ¼ lb. patties, and you'll have a choice between a single, double, or triple.
Nothing goes better with a burger than an ice cold beer, so don't forget to check out what's on tap when you stop by. For more information head to their Facebook page.
Grab A Bite!
Any of these places are a great choice if you're searching for the best burgers in Dallas, TX. Be sure to stop by next time you've got a craving!