Get Down to the 3 Top Spots for Cocktails Dallas, TX

Are you on the lookout for your next favorite places to relax after work with your coworkers or hang out on the weekend with a group of friends? You're not alone. We've done our homework and found three Dallas, TX, area destinations you're going to want to explore further.
Read through the following descriptions of Bowen House, Harlowe MXM, and The Standard Pour to find out if these are the kind of places you can see yourself enjoying a bite to eat and a well-crafted cocktail.
Bowen House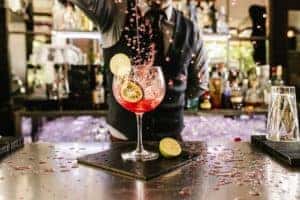 The Bowen House is steeped in history. Plus, when you pay them a visit, you're sure to feel like you're a part of the family. See below for a brief sample of some of the cocktail titles that have become fan favorites:
Texas Whoopie
Vampire in Manhattan
Give a Mouse a Cookie
Sweet Gin Music
Oolong Time Comin'
Get a peek at a few of the luxurious concoctions you can expect from a visit to Bowen House by stopping off at their Facebook page.
Harlowe MXM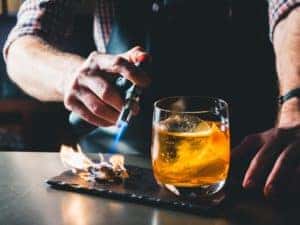 Harlowe MXM provides its clientele with a sophisticated environment to partake in some of the area's premier cocktails. Here are some examples:
Frozen Moscow Mule
Champagne Punch
Old Fashioned
Megroni Sbagliato
Old Cuban
Go to Harlowe MXM's Facebook page to get a glimpse of what you have in store for you when you stop by.
The Standard Pour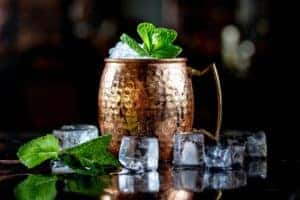 The Standard Pour is determined to become your friendly neighborhood destination for craft cocktails. Continue reading for a few highlights from the menu:
TSP Negroni Punch
The Standard Pour
Black N' Cloudy
Moscow Mule
Old Fashioned
Stay up to date with the latest announcements about what's going on over at The Standard Pour by visiting them on Facebook.
Here Comes the Fun Part
Bowen House, Harlowe MXM, and The Standard Pour certainly have what it takes to show you and your friends a good time. To see what each one has to offer in person, make a point of visiting all three today. They'll be happy to see you.