Irving's 3 Best Dessert Destinations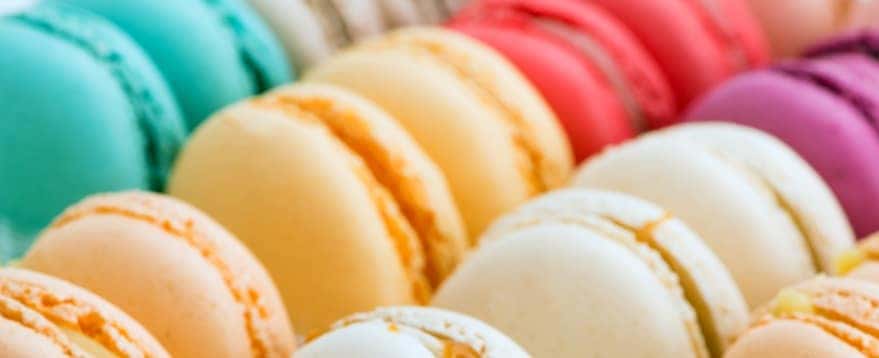 When your sweet tooth cravings come knocking, you now have three delicious dessert options nearby where you can satisfy them. Below, you'll find more information about what Irving's three best dessert places have in store for you. Read ahead to learn more about Debauched Desserts, Pop Factory, and 9 Rabbits Bakery!
Debauched Desserts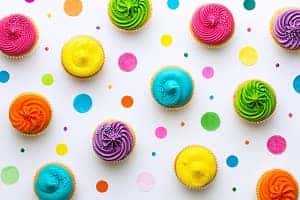 Debauched Desserts takes an alternative route to baking. This bakery specializes in crafting cocktail-inspired cupcakes that are deliciously appropriate for those who are 21 and older. Their cupcakes are not only inspired by their favorite spirits—they're also infused with them.
Try a Peach Bellini cupcake that's infused with champagne and peach vodka. Or, opt for a Tennessee Whiskey, which features real Tennessee Whiskey and Cola. Orders for these tipsy treats are by the dozen as they are only for delivery at the moment.
For the last five or so years, the artisanal popsicle trend has been sweeping the nation. Those in Irving and the surrounding areas can join in on the fun at The Pop Factory. Here, the Pop Factory team produces a wide range of artisanal popsicles that are made with 100% all natural ingredients.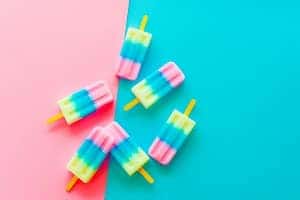 Their popsicles were inspired by the Mexican-style childhood treats enjoyed by the founders. Enjoy a fruit pop made with real whole fruit, a creamy milk-based pop, a stuffed pop featuring Nutella and other mix-ins, or a boozy pop for the of-age popsicle-eaters in your party.
9 Rabbits Bakery was founded on the aspirations of serving up authentic Asian baked goods. At this bakery, you'll find an expansive menu of sweets to choose from, including colorful, fresh-made macaroons, unique cereal-covered cake rolls, whole made-to-order cakes, and much more.
Don't forget to pair your treat with one of their authentic milk teas. You can also opt for one of their Blendies. Choose fruit, ice cream, matcha, or make a mixture of your own for your Blendie.
Enjoy Your Sweet Treats!
Happy snacking at Debauched Desserts, The Pop Factory, or 9 Rabbits Bakery!