Best Donut Shops Dallas TX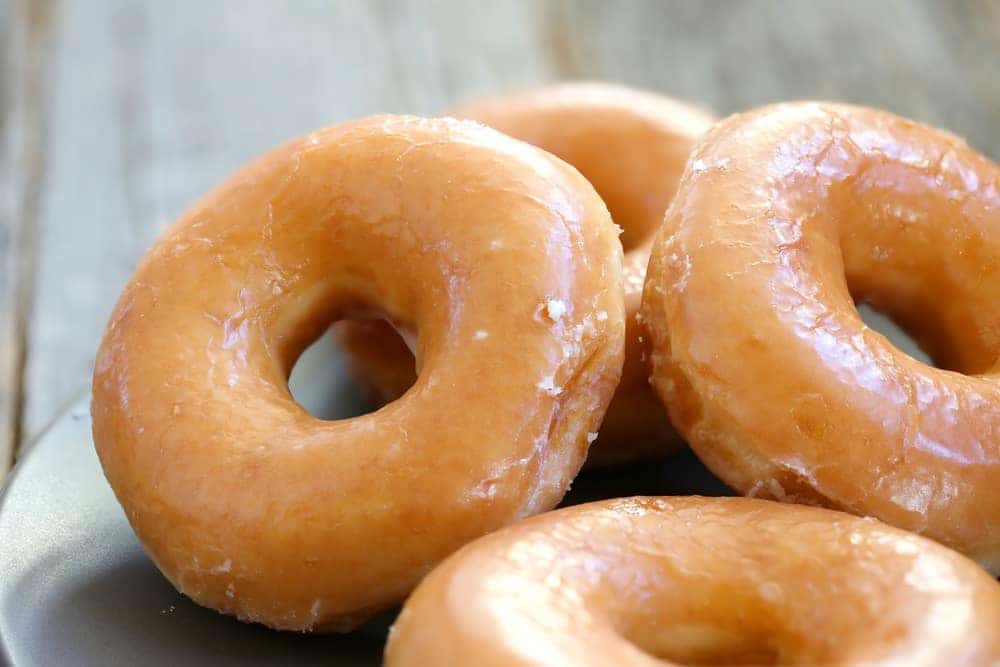 Donuts are the bets treat because they're the perfect sweet treat morning, afternoon, and night. If you're on the hunt for somewhere to get your next donut fix in the Dallas area, you're in luck! There are three incredible donut shops serving up donuts near you. Read ahead to learn more about what Glazed Donut Works, Hypnotic Donuts, and Jarams Artisan Donuts have in store for you!
Glazed Donut Works is a small-batch donut shop that focuses on creating unique handcrafted donuts that you'll want to get before they're gone. Each small batch is different from the last except for their handful of permanent flavors including their maple glaze donut and banana flitter.
Once a month, Glazed Donut Works also pairs with a local brewery to bring you a unique and delicious donut-beer pairing event. Stop by for a donut flight once a month and experience donut flavors like fluffer nutter and churro paired with the perfect local beer.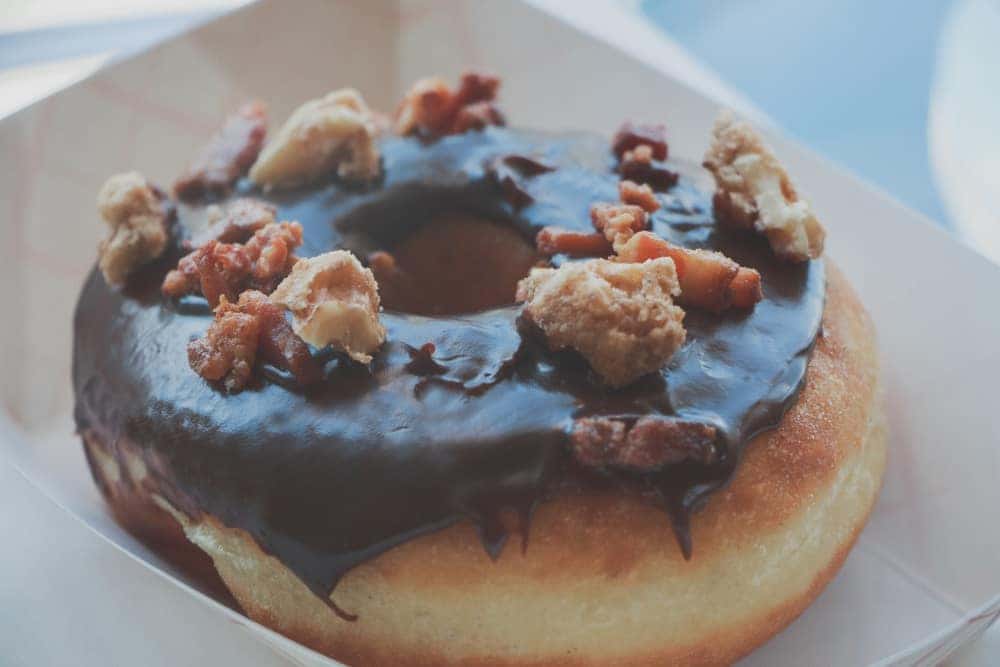 Hypnotic Donuts specializes in creating donuts that are out of this world. In this donut shop, you'll find donuts unlike anything you've ever seen before. They make donuts heaping with fresh fruit, espresso donuts with real-coffee icing, and even sweet-savory donuts topped with bacon.
Not only do they go above and beyond to create aesthetically hypnotizing treats, they also make donuts that everyone can eat regardless of their dietary restrictions. Hypnotic Donuts proudly serves a variety of vegan donuts so everyone can get a piece of their creative treats.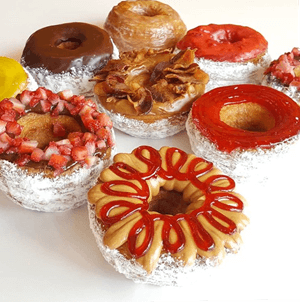 Jarams Artisan Donuts has a donut for just about every occasion starting with a wide variety of Average Joe Donuts. These donuts are designed to satisfy your everyday cravings and range in flavors including traditional glazed donuts, donut twists, and an array of cake donuts.
Jarams Artisan Donuts doesn't just offer donuts for everyday munching. They also offer artistically designed donut arrangements that are perfect for every type of occasion. Jarams even designs donut displays for your wedding so you can enjoy your favorite donut on your big day.
Enjoy Your Delicious Donut!
Next time you're craving a donut, be sure to stop by Glazed Donut Works, Hypnotic Donuts, or Jarams Artisan Donuts for a donut (or a dozen)!