Best Pizza Dallas TX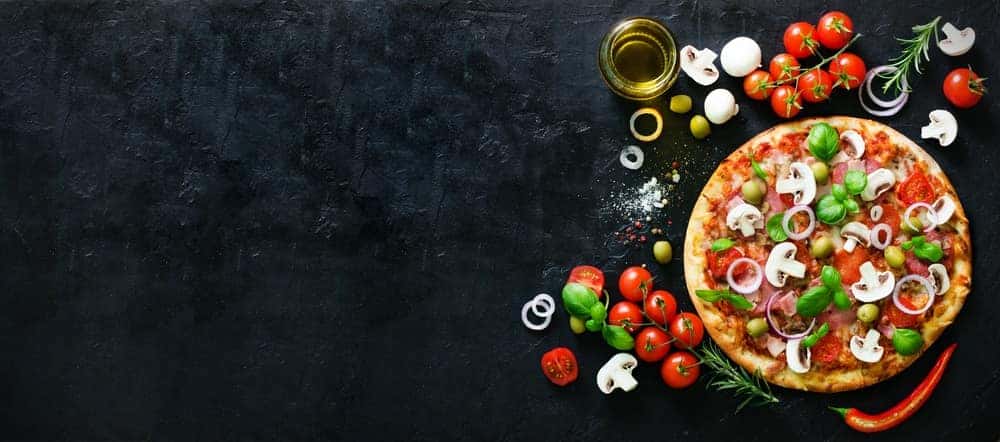 On the hunt for some good pizza in the Dallas area? You've come to the right place! Below, you'll find more information about three of the best pizza joints in Dallas. Read ahead to learn more about what Greenville Avenue Pizza Co., Sal's Pizza Restaurant, and Serious Pizza are cooking up!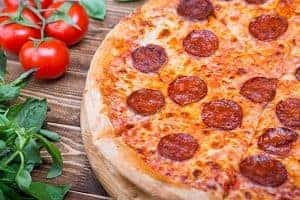 Sammy Mandell, with the help of his wife Molly, started Greenville Avenue Pizza Company when he was just 23 years old. In the ten years since, they've grown their business into a pizza metropolis that includes two locations, four more on the way, and a unique trademarked seasoning that makes their pizza stand out.
Build your own pizza using their many fresh ingredients, their homemade pizza sauce, and their GAPCo Mozzarella Blend. Or, try one of their unique specialty pies including the Mexican Pizza, the Pesto Sciutto, or the Mucho Meato.
Sal's Pizza Restaurant was first founded in New York City in 1975. A few years later, the business was relocated to Dallas where his New York style pizza became a local favorite. With dozens of pizza options to choose from, including seven different sizes, there's a pizza for everyone at Sal's.
Choose between Neapolitan thin crust and thick square Sicilian. Then, cover it with delicious toppings like sliced Italian sausage, artichoke hearts, hamburger, black olives, or extra cheese. You can also go with one of their specialty pizzas like Sal's White Pizza which comes smothered in mozzarella and ricotta cheese.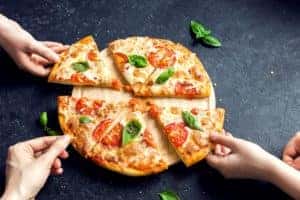 Serious Pizza takes pizza seriously by serving up fresh slices and whole pies exactly the way you like them. Whether you're craving a specialty slice or need a 30-inch Extra Large pie for you and your pals, you can count on Serious Pizza.
Serious Pizza also proudly caters to all kinds of pizza lovers. On top of the many other specialty pies they offer, they also offer a delicious Vegan Pizza. This pizza comes on their homemade crust, smothered in tangy red sauce, and topped with five of your favorite vegetables.
Enjoy Your Slice!
Greenville Avenue Pizza Co., Sal's Pizza Restaurant, and Serious Pizza will take a 'pizza your heart' the next time you visit to get your pizza fix!