Sports Bars Dallas TX
Watching the big game is no joke – it's a serious affair. Therefore, where you decide to watch the big game is no joke, either. In fact, it might be one of the most important decisions of your entire week. That's why we've created this guide to a few of the top sports bars around Dallas. Check 'em out, and go Cowboys…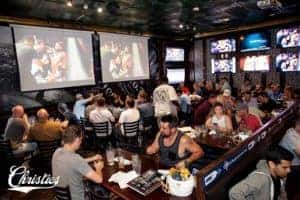 Christies Sports Bar
On game day, Christies Sports Bar offers three packages that'll help you and your friends have a blast…
Rookie Package: 1 Boots Appetizer Platter, 1 Bucket of Beer, and 6 Shots
Semi-Pro Package: 1 Boots Appetizer Platter, 1 Bucket of Beer, 1 Bottle
Expert Package: 1 Order of Wings, 1 Appetizer, 1 Bucket of Beer, 2 Bottles
Hop on their Instagram to live your life vicariously through the happiness of others. Or just come on down.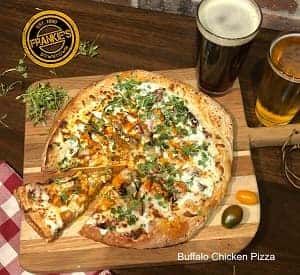 Frankie's Downtown
Frankie's Downtown is a real neighborhood bar – the type that you simply don't usually find these days.
Even D Magazine and The Dallas Observer seem to agree, as they've called it a "Best of Dallas Sports Bar."
Between their popular happy hour, their tasty lunch specials, and their calendar full of fun events, they're the complete package. Please connect with them on Facebook to see who's coming out for the big game.
The Nodding Donkey
We could tell you all about how The Nodding Donkey offers one of the best brunches in all of Dallas. Or we could rant and rave about their spacious and comfortable outdoor patio. But we're not going to do that. Why? Because we'd rather just say that they're all ready to go with 20 big screen TVs. Enough said.
By following them on Twitter, you can receive updates about which 20 teams you could be watching now.
Browse the rest of our blog to discover other cool spots around Dallas!
It's no secret that these sports bars are some of the best joints in Dallas. But even too much of a good thing can turn sour – that's why we urge you to look over some of the other articles on our blog to learn about a bunch of different bars, breweries, coffee shops, bakeries, restaurants, food trucks, stores, etc.