Dallas' Three Most Delicious Taco Spots
Craving a taco? You've come to the right place! Dallas is smack dab in the middle of Tex-Mex country, which means you have several incredible taco spots to choose from to get your fix. Below, you'll find more information about the three best ones: El Come Taco, Resident Taqueria, and Tacos Mariachi.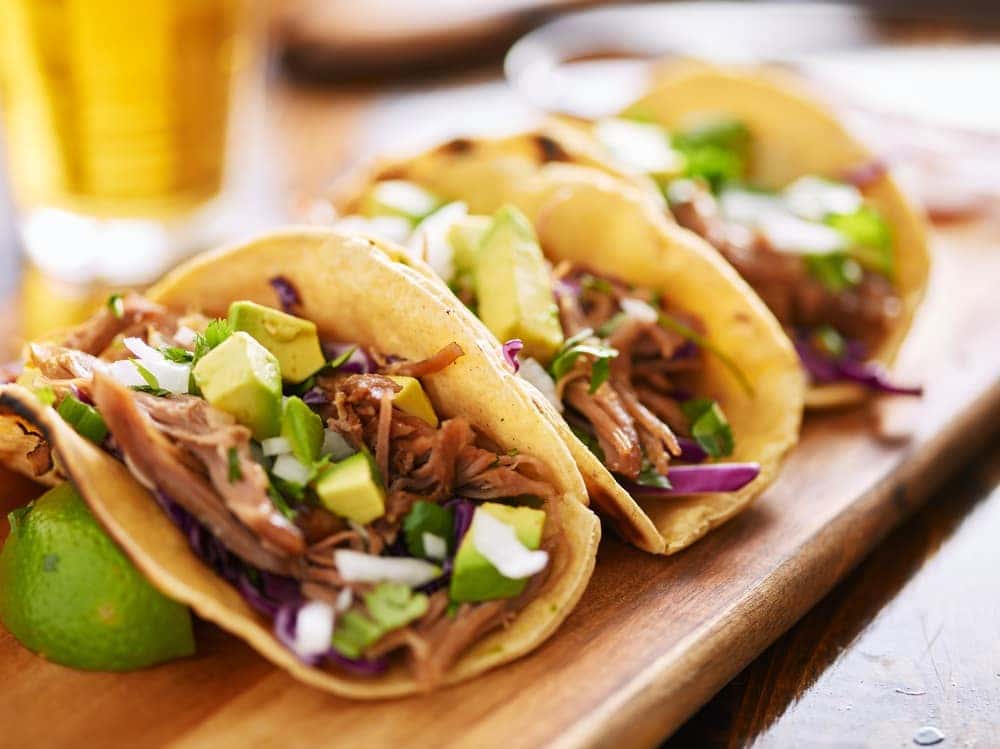 El Come Taco was established in 2013 with the intention of bringing delicious Mexico City style cuisine to the heart of Texas. This family-owned and -operated taco spot prides itself on serving up a wide range of traditional tacos. Here, you'll have more than 25 base options to choose from and all kinds of extra topping options.
Stick with traditional Al Pastor (Pork) or Pollo (Chicken) tacos topped with fresh cilantro and onions. Or, branch out with unique tacos like Lengua (Tongue) or Sesos (Veal Brains) tacos. No matter what you're looking for, El Come Taco is sure to have something to satisfy your craving.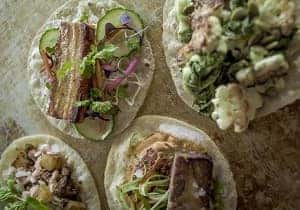 At Resident Taqueria, you can taste the heart that goes into everything they make. Each place is meticulously put together using made-to-order tortillas, slow-braised meats, and the freshest local produce available.
Chow down on Pecan Smoked Chicken tacos, Caramelized Cauliflower tacos, or All Day Breakfast Tacos. Be sure to pair your tacos with a side of Garlicky Pinto Beans or Mexican Fried Rice as well as one of their refreshing margaritas during their daily happy hours. Resident Taqueria has something for everyone!
Tacos Mariachi has one priority and one priority only—tacos. Here, you'll find an expansive menu of tacos that covers the full traditional-to-funky taco spectrum. No matter what you're craving, Tacos Mariachi has a taco for it.
Go classic with Carnitas or Barbacoa tacos. Or, branch out with one of their Funky Tacos like their Salmon Nayarit featuring a corn tortilla, julian veggies, and passion fruit habanero salsa. You can even treat yourself with one of their Gourmet tacos, like the Campechano taco, which are piled with carne asada, grilled octopus, sautéed shrimp, sliced avocado, and pico de gallo.
Enjoy Your Tacos!
Enjoy your next order of tacos from El Come Taco, Resident Taqueria, or Tacos Mariachi!