Community Spotlight: Truck Yard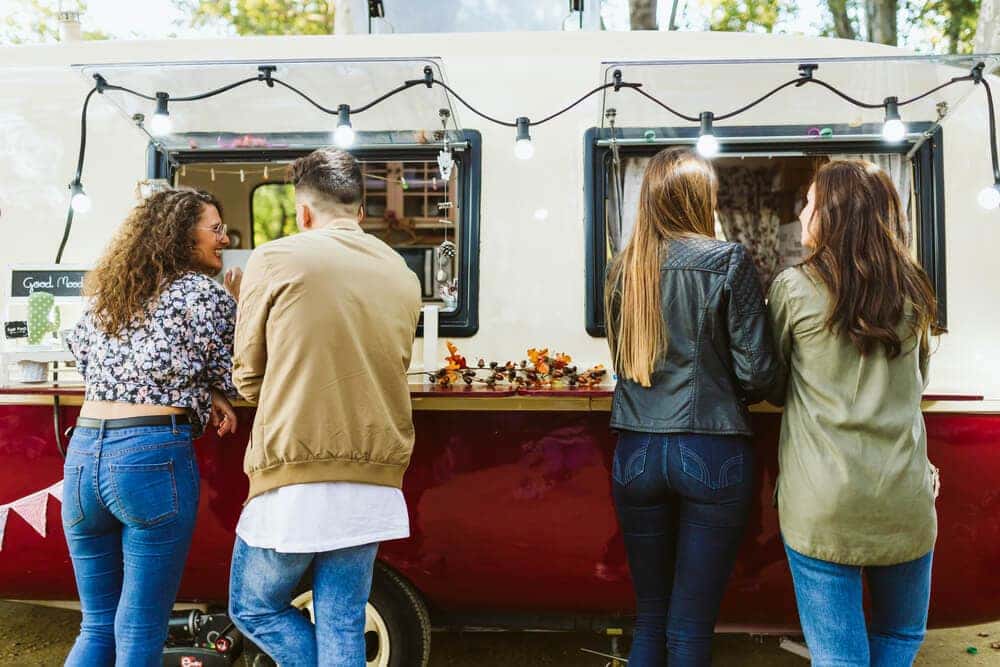 Dallas is one of the more model metropolitan cities in the country making it a breeding ground for hotspots like the Truck Yard. This unique beer garden is welcoming to all and offers something for everyone no matter what you're looking for in a day or night out. Read ahead to learn more about what's in store for you at the Truck Yard!
The Truck Yard Mission
The Truck Yard was conceptualized as a catch-all for anyone who enjoys a good drink and better company. This self-proclaimed "playground for adults" is built from a mish-mash of car parts, string lights, lawn chairs, and even tree houses which draw in a mish-mash of a crowd.
Whether you're a 21-year-old or 81 years old, there's something for you at the Truck Yard. You can even bring along the babies and the puppies as long as they can get down with the live music Truck Yard hosts several times a week.
What the Truck Yard is Serving Up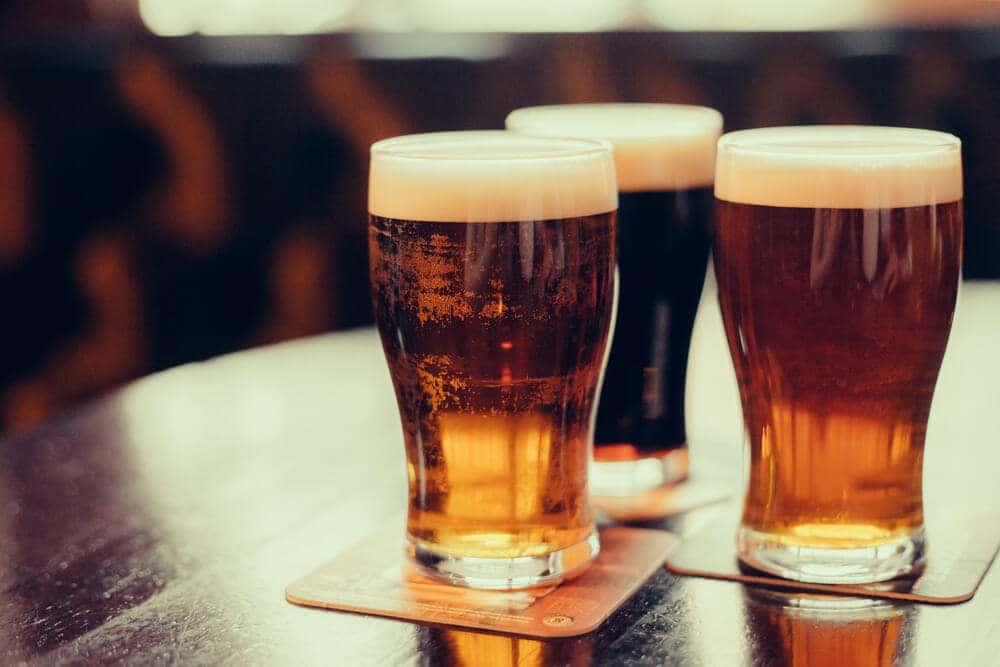 On any given day, the Truck Yard is serving up fresh and delicious bites from rotating food trucks in addition to their staple and locally famous cheesesteak. With fifteen trucks in rotation—like Azucar Latin American Cuisine, Easy Slider, and Stickdog Artisan Corndogs—you'll find a variety no matter what day you decide to pop by the Truck Yard.
Pair your dish with something from their draft list like a Bishop Raptor cider or a Karbach Weekend Warrior Pale Ale. If you're not a big brew guy, try one of the Truck Yard's many craft draft cocktails like the Twisted Mule or a frozen cocktail like the Trash Can Punch. You can also mix up your own cocktail with their Bucket-O-Moses which comes with a bottle of champagne and two juices of your choice.
Stop by the Truck Yard Today!
The Truck Yard is open every day of the year except for Christmas Day. Before you stop by, be sure to check out their Facebook and Instagram to see which food trucks are there and who you can expect to see on stage!