Florists near Irving TX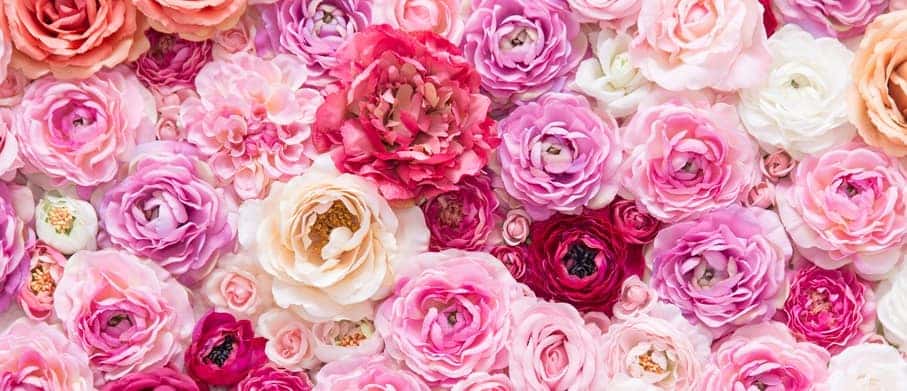 Whether it's your birthday, anniversary, holiday, or simply a Wednesday, everyone loves to receive a beautiful bouquet of fresh flowers. Nothing livens up a room more or is able to help express one's true feelings when words just aren't enough.
If you're currently planning for a special occasion or looking for a gift that will touch that special person in your life, continue reading this handpicked list of our favorite florists near Irving, TX.
Antebellum Design
Considered one of the premier flower designers in the region, Antebellum Design has been providing elegant displays and hand-crafted bouquets for over 35 years. More than just a wedding florist, Antebellum also specializes in decorating for all types of special events and since 2009 has been the premier florist for the Make A Wish Foundation's annual gala.
A personal approach is at the heart of every wedding they help design and provide one-on-one consultation to create displays that are as unique and beautiful as the two people saying, "I do". Their goal is to inject your personality into each and every piece, so your special day is truly unforgettable.
Freesia
"Where beautiful flowers become exquisite design" is what you can expect from this close team of professionals who have been designing and creating attractive floral displays since 2006. Owned and operated by a husband-and-wife team, Freesia relies on a tight crew of design pros who will work closely with you to create beautiful arrangements for events both large and small.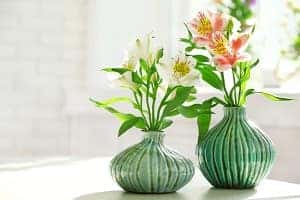 Along with providing gorgeous displays for private and corporate events, Freesia also provides customers with personal arrangements and bouquets for all seasons and occasions. Choose one of their signature arrangements, wreaths, bed sprays, orchids, or succulent boxes.
Paraiso Flower Shop
For well over 10 years, Paraiso Flower Shop has been delivering gorgeous displays and arrangements for every type of occasion. Whether planning for a wedding or just wanting to send a beautiful arrangement to a special someone, Paraiso guarantees a reliable and affordable experience with each order.
Stop into their convenient location, call ahead, or simply order online and a gorgeous display of fresh flowers can be delivered or picked up within 24 hours. Perfect for weddings, anniversaries, proms, Quinceañeras, graduations, or simply to show appreciation to someone special.
Schedule a Personal Consultation Today!
Now that we've covered our list of the best florists near Irving, TX, to help make your upcoming occasion one to remember, it's time for you to go and check them out for yourself! Stop by any of these convenient locations or go online to learn more about their special services and offers today!