New vs Used Cars


The debate between new vs. used cars echoes through the past century as motorists continually attempt to find value, reliability, and enjoyment from their vehicle. Each option—a brand new model or a pre-owned car—comes with distinct perks that will increase your driver seat enjoyment around Irving, Grand Prairie, Grapevine, and Dallas. So, which is right for you?
Well, Principle Volkswagen wanted to help answer that question, so we've created the following comparison that pits the advantages of new cars against the advantages of used cars. Who wins out? You'll have to keep reading!
Benefits of a New Car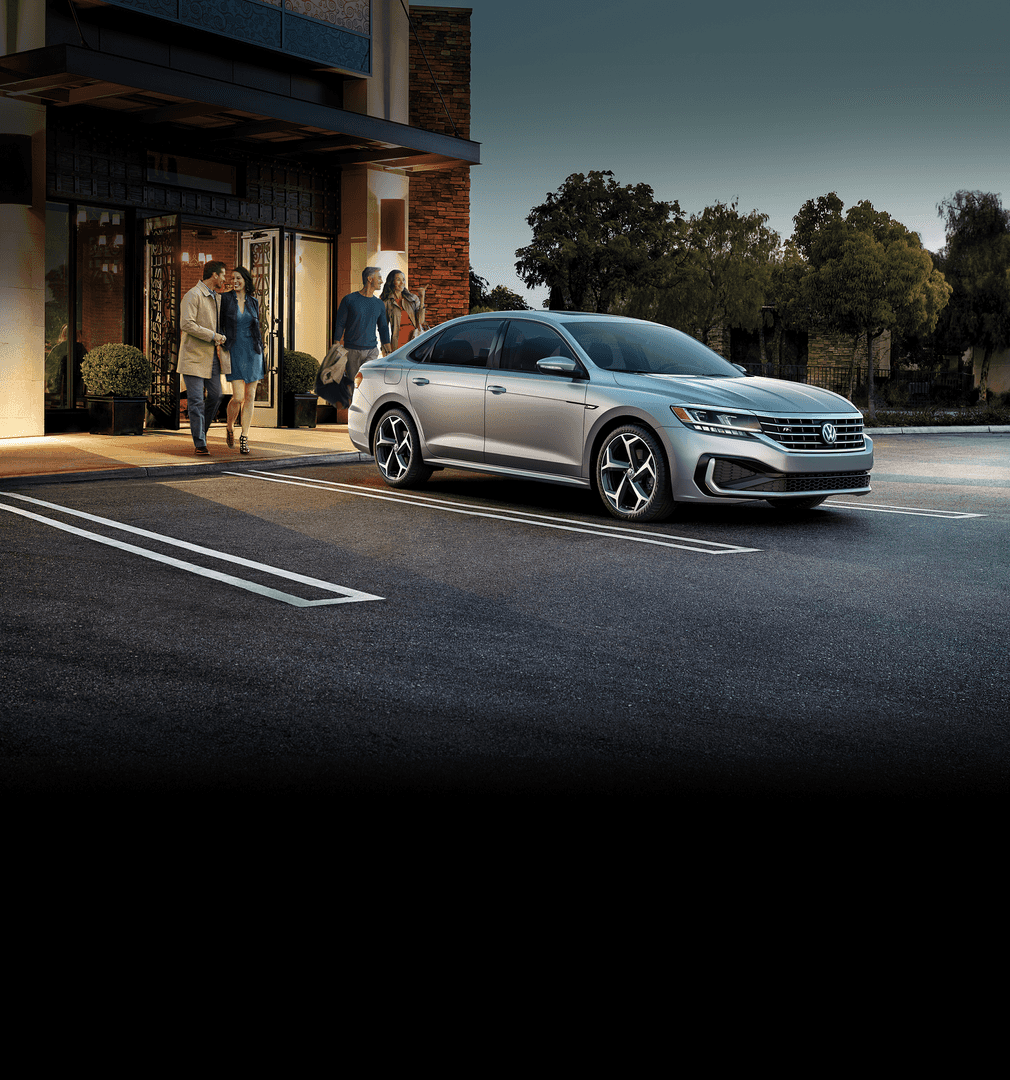 Often, people will recommend that you go for a new model. Certainly, new cars have quite a bit of flash. The latest technology upgrades are in place, the styling is sharp—in all, it's fresh off the assembly line and ready for adventure.
Along with the pizzazz, new cars also promise a decade worth of performance or more, depending on how often you drive and how well you maintain the vehicle. That type of length is appealing, especially once you pay off the vehicle and still have many years of driving to look forward to.
With a new car, you'll also have the chance to set everything to your specifics. The trim level, interior materials, performance specifications, infotainment inclusions, and driver-assistance technologies are just a few of the details you'll have power over.
Hearty warranties often come with new models, too. Plus, if you find yourself interested in trading-in the car after five years or so, the value will be higher than that of a used vehicle.
Benefits of a Used Car
Practicality is often cited as being the motivator of used car buyers. Along with receiving terrific value on a car that may not have many miles on it, you also know how the model has performed up to this point in its life, ensuring performance is quality and reliable.
Additionally, if you think used cars are the way to go, you'll have a wider assortment of options to choose from. You can go back as far as twenty or more years to find your ideal used option. And, if you want to save money, you can track back a couple of years and snag a higher trim level than you would get with a new car. Each different iteration has unique appeals too, as certain model years flex heralded styling while others emphasize performance chops.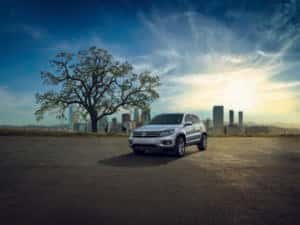 Used models and certified pre-owned cars come with their own set of warranties to help ensure you get the best value possible. They are inspected thoroughly, and you will have a good sense of their history.
So, Used or New?
In the end, the new or used debate comes down to personal preference. If you're set on heavy customization, the very latest in technology and performance, and want to enjoy the full performance life of a model, new makes sense.
However, if you're geared towards great value, a wide selection of options, and assurance that the model runs well over lengthy periods of time, used cars make plenty of sense.
Grab a New or Used Car Today!
No matter your preference, the used inventory and new inventory at Principle Volkswagen is the ideal place for car-shoppers around Irving, Grand Prairie, Grapevine, and Dallas!