Volkswagen Passat Maintenance Schedule

Seeing to it that your Volkswagen Passat gets the maintenance it needs at the right time is vital to making sure it's able to continue to perform at the height of its potential.
That's where this VW Passat maintenance schedule comes in. If you're a VW Passat driver in Irving, Grand Prairie, Grapevine, or Dallas, our experts here at Dallas – Principle Volkswagen have put together the following information to ensure you're able to keep it current on all its required maintenance items.
10,000 Miles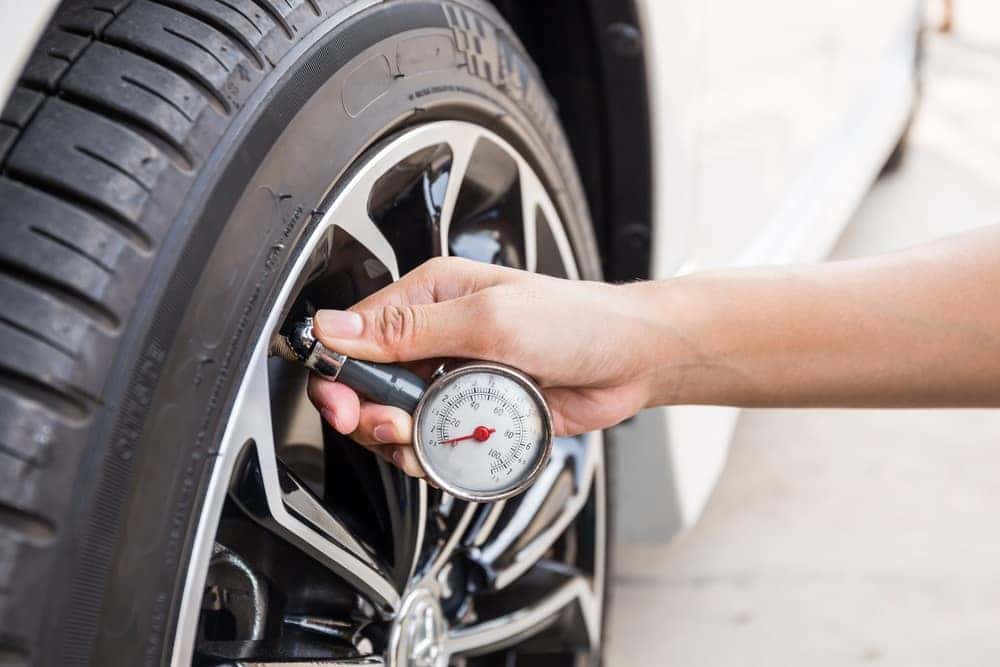 When your VW Passat gets to 10,000 miles, there are a few important procedures and inspections that should be performed. For starters, the oil and oil filter will need to be changed. The remaining items are as follows:
The tires will be rotated
All fluid levels will be checked and refilled as needed
The air pressure for all four tires should be checked and addressed if necessary
The front and rear brake pads need to be inspected
20,000 Miles
When you bring your car into the service center this time around, you can expect everything that took place for the 10,000-mile visit to be repeated. The items that are unique to the 20,000-mile appointment are the pollen filter replacement to make sure that everyone inside the cabin continues to breathe the best possible air, and the battery condition check that looks for any signs of leaking and corrosion on the battery. The spark plugs will also need to be replaced at 20,000 miles.
30,000 Miles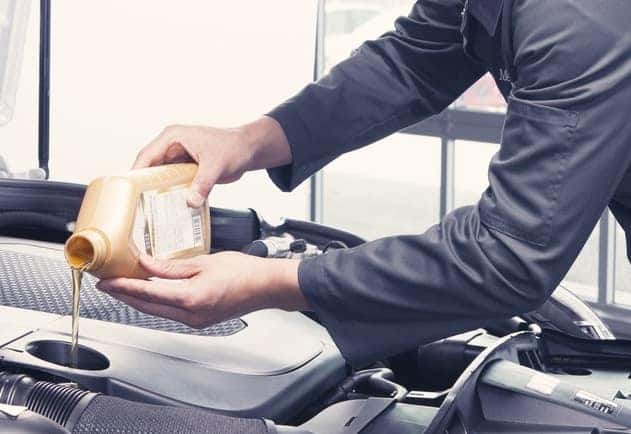 At this point, it'll be time to have the oil and oil filter switched out once again. Other tasks to be performed at this time will include another examination of the front and rear brake pads, checking all four tires to make sure the air pressure is where it needs to be, a tire rotation, and looking at and refilling all fluid levels.
40,000 Miles
As you approach 40,000 miles, everything that has been performed up to this point will need to be repeated. On top of all that, there'll be some new tasks for this visit such as the checking of the coil springs and shock absorbers. If your VW Passat is equipped with the 6-speed transmission, you can expect it to receive a gear oil and filter change. Your sunroof will be serviced and lubricated at this time as well.
50,000 Miles
Once you get to 50,000 miles, you can look forward to the tires needing to be rotated and checked for the proper air pressure levels, the oil and oil filters being changed, and the inspection of all brake pads. Plus, it'll be time to check and refill all fluid levels.
Schedule Your Routine VW Passat Maintenance
In the event your vehicle is due to have any of the above tasks performed, our team in the service center will be here to get it done for you. Volkswagen Passat drivers in Irving, Grand Prairie, Grapevine, or Dallas can schedule an appointment by contacting Principle Volkswagen today.