Top Dallas Breweries

It's time to take your next happy hour right to the source! For some locally made brews, head on over to one of these top Dallas breweries!
Four Corners Brewing Company
Facebook | Twitter | Instagram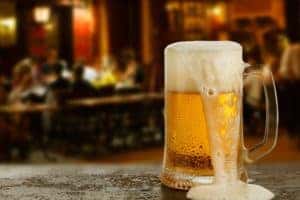 Creatively combining the innovation of the industry with the local cultural influences of their community, Four Corners Brewing Company offers some unique and fantastic beers!
Grab one of their year-round offerings like the Local Buzz, which is a golden ale brewed with locally sourced honey and rye malt for an element of spice. Or look out for one of their specialty beers that are seasonally released.
They also have their Taproom Series of exclusive brews only available at their tasting room. If you are there on a Saturday, be sure to join a free tour of the brewery!
Steam Theory Brewing Company
Facebook | Twitter | Instagram
At Steam Theory Brewing, you can dine on some fresh, delicious food made in the seasonal scratch kitchen and pair your meal with one their artisanal beers. Come by for brunch, lunch, or dinner, or just stop in for a flight of beer.
From their traditional German-style hefeweizen and Czech Pilsner, to new-age American-style IPAs, they have a brew for every type of beer lover.
And if you have anyone joining you who isn't a beer drinker, Steam Theory also has a full bar, a menu of signature cocktails, and different types of wine to choose from.
Texas Ale Project
Facebook | Twitter | Instagram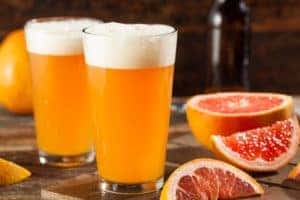 The veteran and family-owned and -operated Texas Ale Project has been pouring quality, balanced craft beer since they first opened their doors.
Year round, you can enjoy beers like their easy-drinking Good to Go pale ale or 100 Million Angels Singing double IPA brewed with copious amounts of hops. Their limited release beers feature some robust styles like their porter and Russian imperial stout.
You can even enjoy one of their very limited releases a part of the Research and Development Series like their blood orange IPA, Texas Blood. They also offer free brewery tours on Saturdays.
Draft Up Your Next Outing at a Brewery!
Head to one of the top breweries in Dallas with your friends, coworkers, or family and enjoy a few pints of delicious craft beer!