Volkswagen Atlas Maintenance Schedule

Thanks to advancements in automotive design, your Volkswagen Atlas only needs routine maintenance every 12 months or 10,000 miles. But what sorts of things should you look for at each service interval? Keep reading this VW Atlas maintenance schedule from your friends at Principle Volkswagen to find out.
We're proud to help Irving, Grand Prairie, Grapevine, and Dallas drivers with all their automotive needs. So, if you have any questions about VW service or this maintenance schedule, don't hesitate to contact us!
How to Use This Maintenance Schedule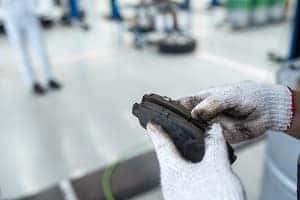 This factory-recommended maintenance schedule can help you determine when you need to make a service appointment, but it's not exhaustive. Specific requirements may vary based on trim level, engine type, and driving conditions. If you're looking to provide these services yourself, check your owner's manual for more details.
Additionally, the services below are meant to be repeated on a regular interval. For instance, nothing new is listed for the 30,000-mile interval, but you should still perform the recommendations from the 10,000-mile mark.
10,000 Miles
This first service interval is fairly simple. Start by getting an oil and filter change to keep your engine properly lubricated. Then, do a quick visual brake check for brake pad thickness and disc condition. When service is complete, the service interval display should be reset, if applicable.
20,000 Miles
Regardless of mileage, your brake fluid should be replaced every two years. This is because it absorbs moisture over time, making it less effective. Then, check brake fluid level to make sure it's topped off.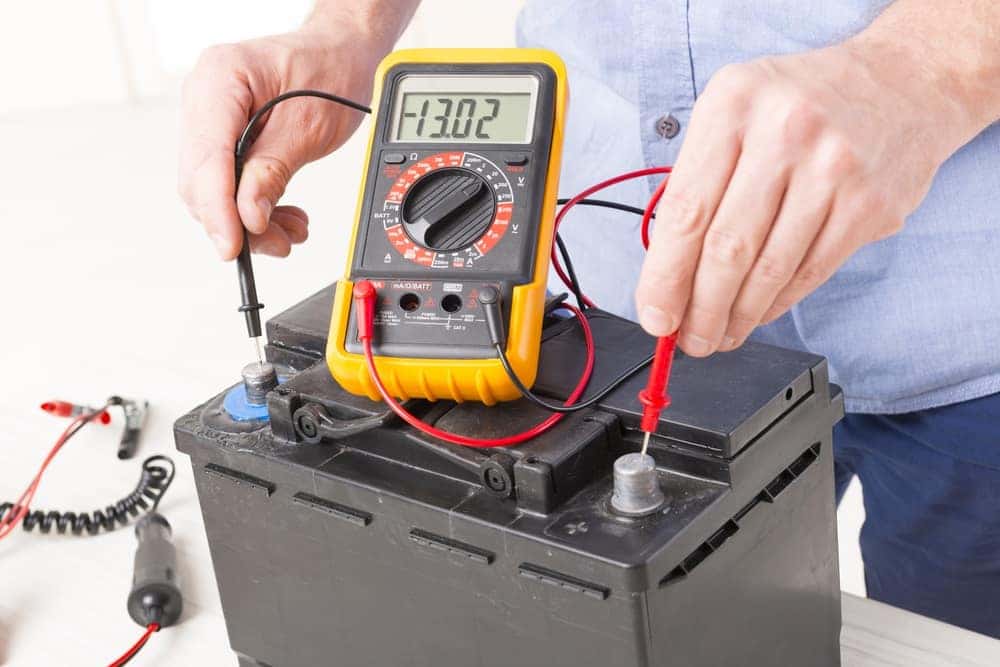 The 20,000-mile interval is also a good time to perform several checks on your VW Atlas to make sure everything is working properly. Under the hood, this includes a visual inspection of the engine and engine compartment for leaks and damage. While you're at it, use a battery tester to check battery capacity.
This is also a good time to take the VW Atlas for a test drive, checking things like:
Brake performance
Kick-down switch
Steering responsiveness and handling
Electrical systems
HVAC systems
Parking brake function
40,000 Miles
In addition to services from the 10,000- and 20,000-mile mark, this interval should include a few extra inspections. They should start with visual inspections of the body and underbody of the vehicle, looking for corrosion or damage.
This is also a good time to take a look at the condition of things like:
Coil springs and shock absorbers
Exhaust system
Ribbed belt
Suspension and steering components
Tires
To ensure your hood latch continues to function properly, it should be lubricated at this service interval. Plus, replace the dust and pollen filter to keep the cabin air fresh and clean.
50,000 Miles and Beyond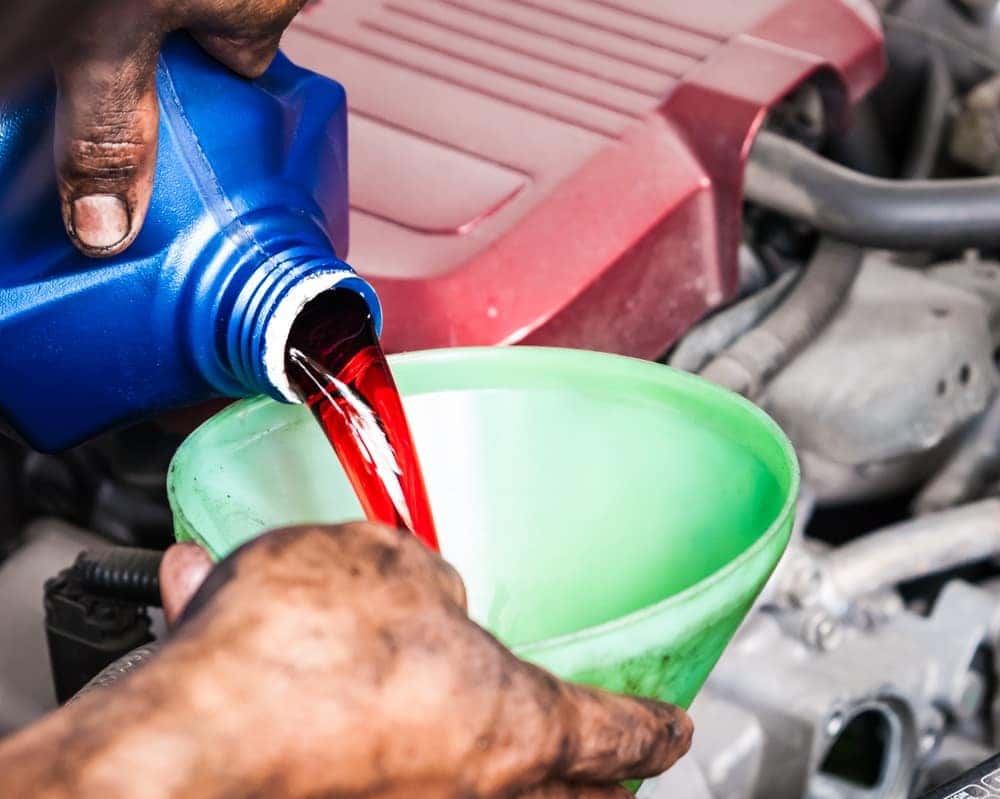 Don't forget to continue taking your VW Atlas in for service every 12 months or 10,000 miles, whichever comes first. In addition to the maintenance mentioned above, there are a few things your vehicle will need as it gets more miles under its belt.
Every 60,000 miles, you should replace the air filter element and clean the snow screen and housing. Meanwhile, you should change the automatic transmission fluid and filter every 80,000 miles.
Schedule VW Atlas Maintenance Today
Luckily, it's not difficult to determine whether your VW Atlas is due for maintenance. Every time it reaches another 10,000 miles, you should schedule another appointment. If you don't drive that far on an annual basis, simply choose one month every year to provide these recommended services.
If you're in Irving, Grand Prairie, Grapevine, or Dallas, Principle Volkswagen is happy to provide this maintenance for you. Contact us today to schedule an appointment!