Volkswagen Atlas Safety Review

Here at Principle Volkswagen, we recognize that safety is one of the most important factors drivers consider when they're shopping for their next motor vehicle. Because of this, we've provided drivers in Irving, Grand Prairie, Grapevine, and Dallas with this brief overview of some of the Volkswagen Atlas safety features that set this car apart. Dive in to find out if this comprehensively accommodating SUV is the one for you.
VW Atlas Safety Review: An Increase in Awareness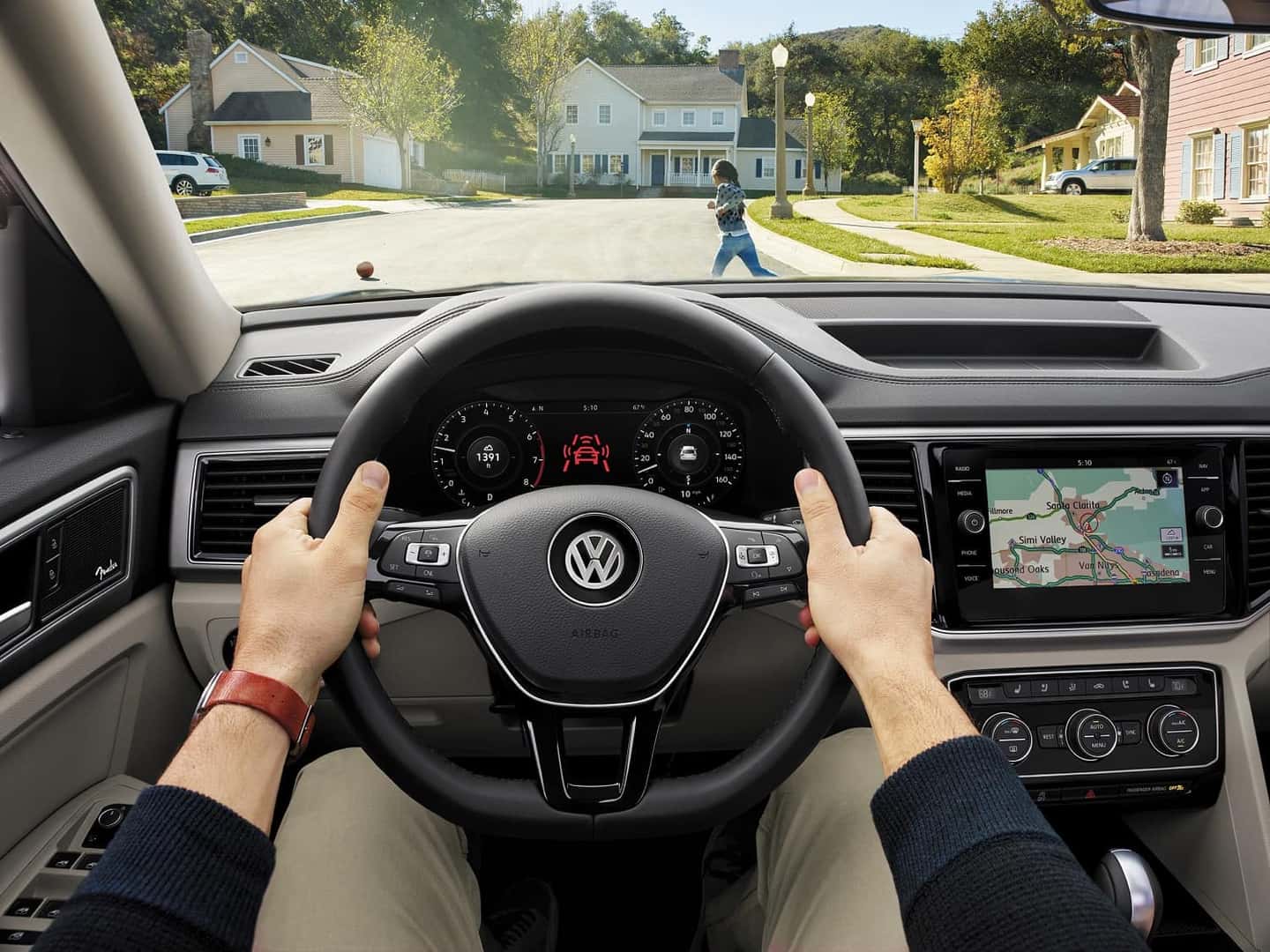 When you take your seat inside the Volkswagen Atlas, the Rear-View Camera System is one of the first things you're bound to notice when it comes to safety. This handy tool comes as a standard feature and provides you with a clear picture of the area directly behind the vehicle whenever you're backing in or out of a parking spot or driveway. With it, you'll be able to identify objects within your path much more easily.
Advanced Technology for Additional Support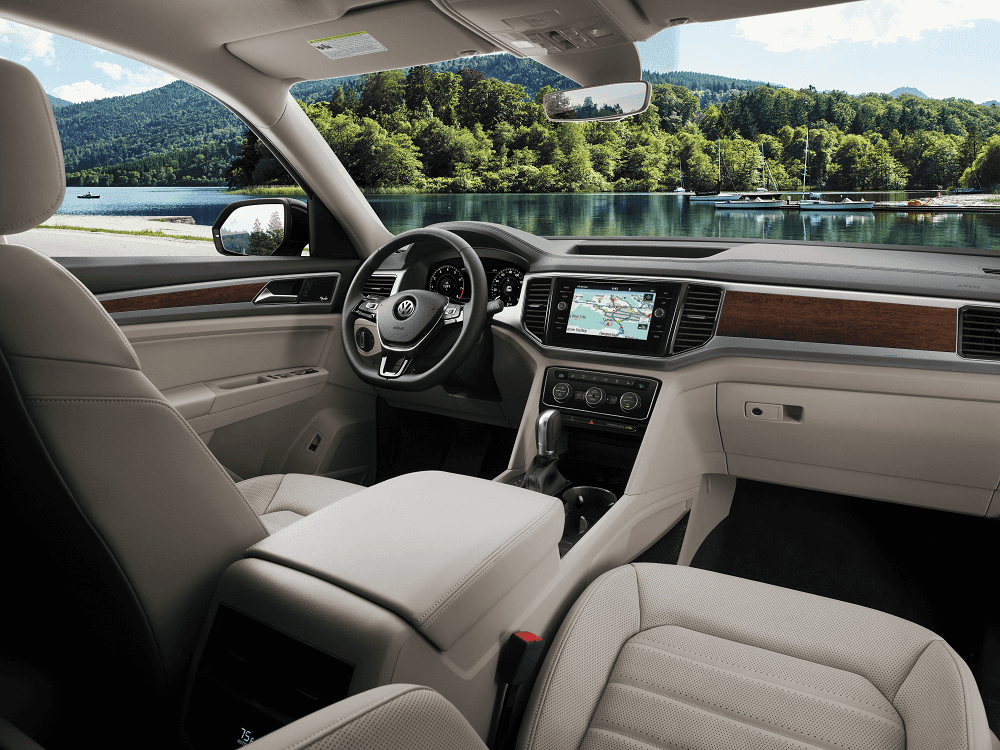 The VW Atlas makes use of technology in order to enhance your driving experience in many ways. In terms of safety, the Intelligent Crash Response System is one of the features that's particularly useful. It's included as a standard part of the Volkswagen Atlas and kicks into action when there's been a collision in which the airbags have been deployed. Once this has occurred, it's able to automatically turn off the fuel pump, turn on the hazard lights, and unlock the doors.
The Tire Pressure Monitor is another technology feature that undoubtedly has the potential to help out when it comes to safety. Maintaining the correct air pressure in each of your tires is vital to any vehicle's safe operation. This standard feature helps you to make sure your tires are properly inflated by providing you with an alert whenever it detects that they're getting too low. When this happens, you'll know that it's time to make a stop and add the appropriate amount to the tire or tires that need it.
VW Atlas Safety Review: Further Reassurances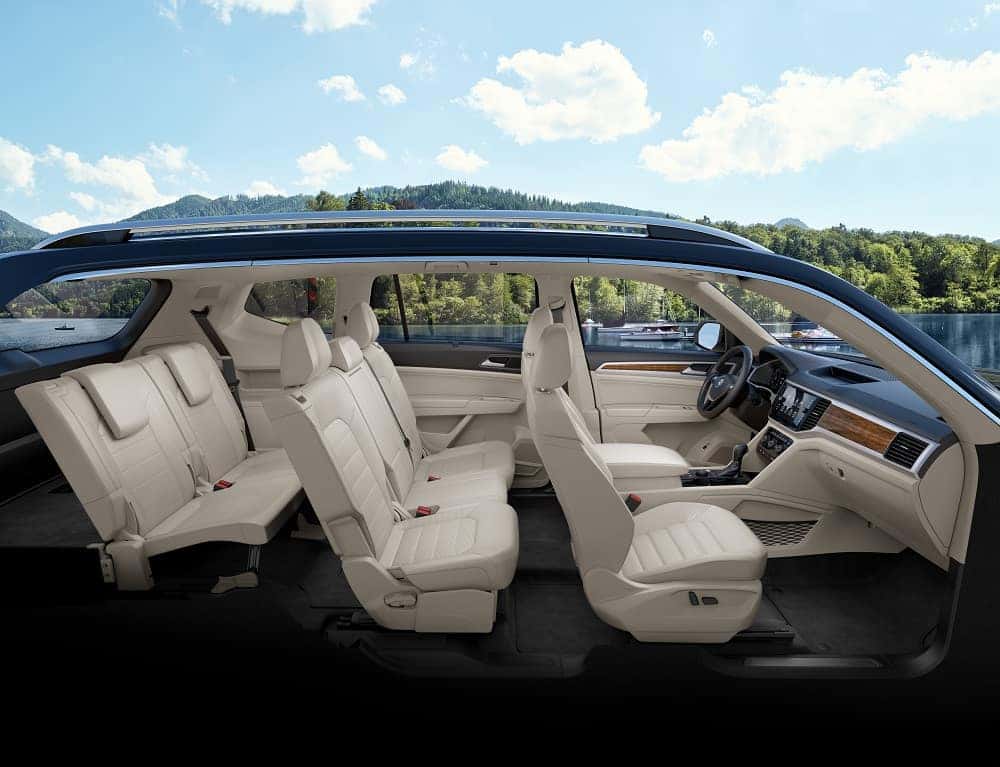 The Volkswagen Atlas keeps your mind at ease whenever you're on the road by coming standard with several reassuring elements. One of which is a rigid safety cage that deflects energy from the vehicle's passengers in the event that there's a collision. The front and rear crumple zones help out as well, as they work to absorb this energy.
Another source of reassurance in the VW Atlas is the standard Electronic Brake-Pressure Distribution feature that aids in ensuring that the appropriate stopping power is applied in the event that immediate braking is necessary.
Get to Know the Volkswagen Atlas Today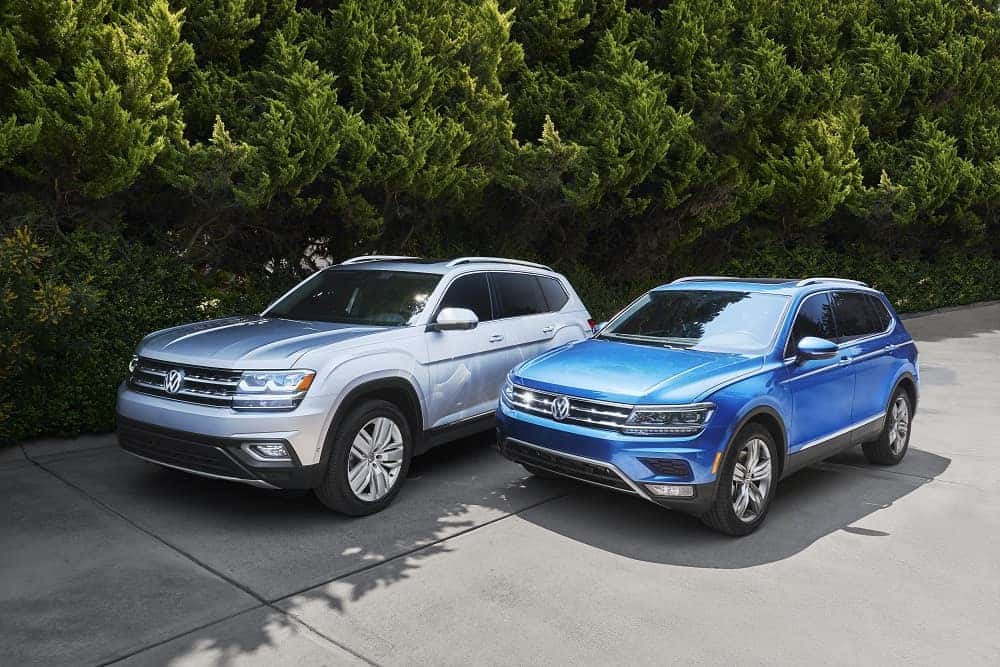 As you can see from this VW Atlas safety review, this SUV has a lot in store for your drives throughout the areas of Irving, Grand Prairie, Grapevine, and Dallas. To get a feel for these features as well as everything else it has to offer, contact us to set up a convenient time to take your test drive.
New VW Atlas Models