Volkswagen Jetta Maintenance Schedule

Just like you need to go to the doctor for health check-ups, so too does your car have maintenance needs. Preventive maintenance is an important part of caring for your Volkswagen Jetta. Following this factory-recommended VW Jetta maintenance schedule can help your car continue to perform well, even past the 200,000-mile mark.
If you're in Irving, Grand Prairie, Grapevine, or Dallas, Principle Volkswagen is happy to perform these service requirements for you. Contact us if you have any questions or need to schedule a service appointment!
Schedule Service
Every Year/10,000 Miles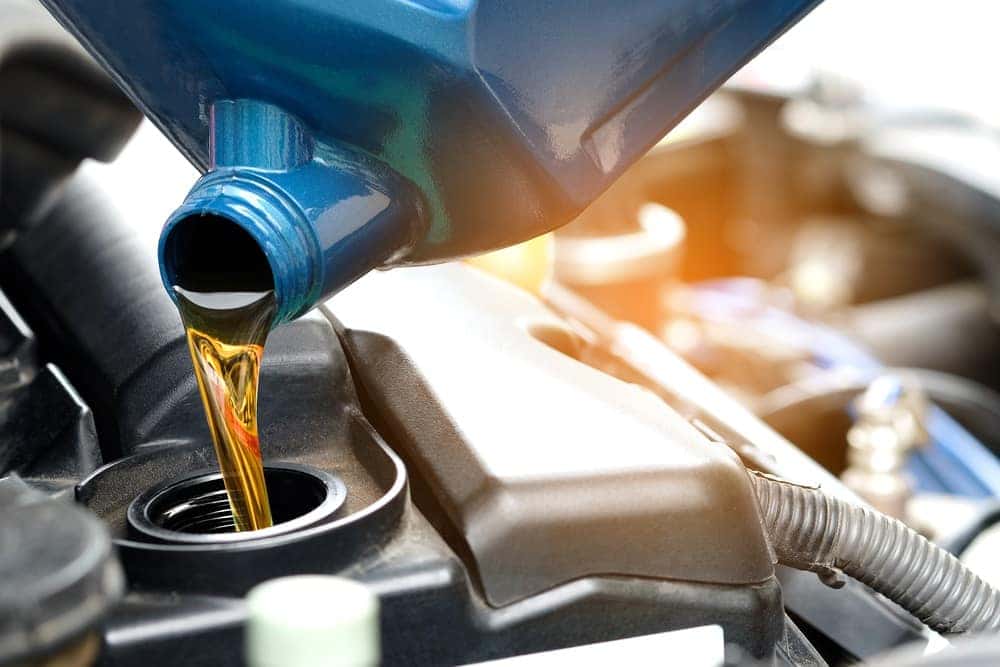 At the very least, you should change your engine oil and filter once every 12 months—more often if you drive more than 10,000 miles in that time frame. At this service interval, you should also check your brakes. If your VW Jetta has a service interval display, reset it once the service is complete.
Every Two Years/20,000 Miles
The 2-year interval calls for a little more in-depth service. In addition to the requirements above—which should happen every time your VW Jetta is in for service—you'll want to check a series of your car's systems.
Start at the front of the car with an exterior lighting check. Then, check the engine and engine compartment components for leaks and damage. While you're under the hood, take a look at the cooling and windshield washer systems. Check the battery voltage. Finally, get inside and take a test drive, making sure to test things like:
Horn
Handling: steering and braking
HVAC function
Electrical system function
Parking brake
Even if everything else is in great shape, you should change the brake fluid and calibrate your tire pressure monitoring system every two years.
Every Four Years/40,000 Miles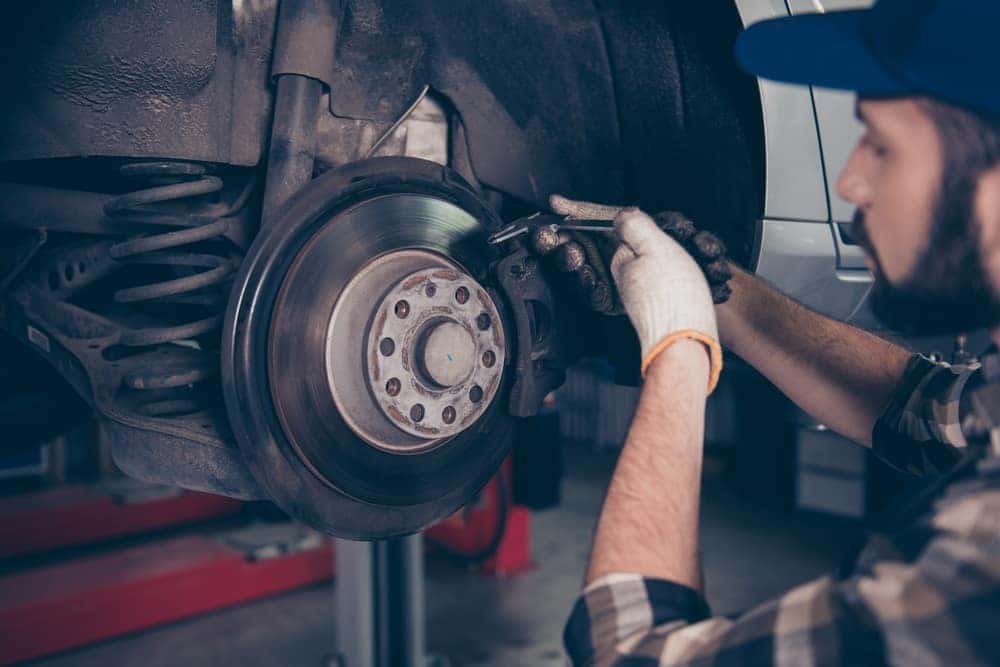 At the 4-year mark, it's time to replace your spark plugs as well as the dust and pollen filter. Do another check of everything from the 2-year mark, plus:
Inspect the body for rust
Inspect the brakes and suspension for damage
Make sure exhaust system connections are secure
Lubricate guide rails on the sliding sunroof, if equipped
Check ribbed belt condition
Into the Future
Make sure you follow these guidelines every time each interval comes around. For example, the 2-year maintenance should be done at the 2-, 4-, 6-, and 8-year mark and beyond.
There are a few extra services that should happen once you reach those higher intervals. For instance, when your VW Jetta reaches six years/60,000 miles, you should replace the air filter element and clean the snow screen and housing.
If your Volkswagen Jetta has an automatic transmission, you should change the transmission fluid and filter at eight years/80,000 miles.
Schedule Your Next Service Appointment
Is your VW Jetta due for service in Irving, Grand Prairie, Grapevine, or Dallas, TX? The factory-trained technicians at Principle Volkswagen know Volkswagen models inside and out. Bring your car in, and we'll provide any service required by the VW Jetta maintenance schedule. Schedule your appointment now!