VW Lease
If you've come to the conclusion that leasing your next Volkswagen is the best option for you, then you're in the right place. We at Principle Volkswagen are excited to help lease shoppers in Irving, Grand Prairie, Grapevine, and Dallas find the perfect lease for their next Volkswagen. Below, you'll find more detailed information about the VW leasing process as well as the many reasons why you should lease your next vehicle with us. Read ahead to get started!
What You Need to Know About Leasing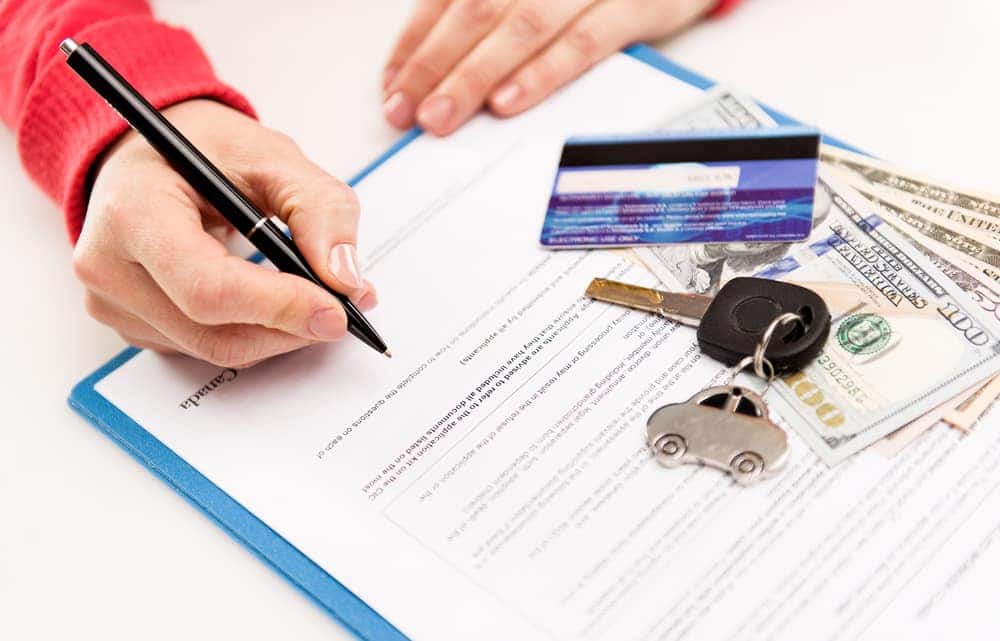 Leasing is a great alternative to buying for a variety of reasons. The first benefit of leasing is the lower monthly payments you'll make. Additionally, the down payment you'll make when you're signing for the vehicle will generally be lower than the one you'd make when purchasing a vehicle. This makes leasing great for many different types of budgets. Leasing also makes transitioning from one vehicle to the next a breeze. Once your lease is up, all you have to do is return the vehicle to the dealership. Then, you can either explore your buy-out options to keep the vehicle you have or simply choose a different vehicle in our extensive inventory. One last benefit of leasing is the incredible leasing specials you can find. We at Principle Volkswagen are proud to offer our customers a wide variety of VW leasing specials that'll help you find a plan and vehicle that fit both your next-car wish list and your budget.
Leasing with Us at Principle Volkswagen!
We at Principle Volkswagen are thrilled that you've stopped by today to learn more about Volkswagen leases with us. After reading over this page, we hope you have a better idea of what the benefits of leasing are and why we're the best place to go for leasing your next Volkswagen. With all of that in mind, we hope shoppers in Irving, Grand Prairie, Grapevine, and Dallas are ready to get the ball rolling on their next Volkswagen lease. Explore our lease specials and Volkswagen inventory on our website. When something special catches your eye, be sure to give us a call, so we can schedule a time for you to come in!