VW Lease Deals

If you're thinking about leasing your next Volkswagen, you've come to the right place. We at Principle Volkswagen are thrilled to offer shoppers in Irving, Grand Prairie, Grapevine, and Dallas a wide variety of financing options including leasing.
On this page, you'll find more information about what leasing is like, our money-saving VW lease deals, and how you can get the ball rolling with us today. Read ahead to get started!
Why You Should Lease a VW
Leasing is a great alternative to purchasing your next vehicle. Like buying a vehicle, leasing a vehicle has a number of different benefits that could be a good fit for your personal needs. Leasing might be a good idea if you want:
Lower monthly payments to make room for the other expenses in your life
A lower down payment that allows you to get your next leased vehicle that much sooner
To drive newer models that are equipped with state-of-the-art features
The freedom to upgrade your Volkswagen as often as your lease term allows
The stress-free process of returning the vehicle at the end of your lease without having to look for someone to buy it
If any of these descriptions of leasing sound like something that would suit you, then you should consider making your next vehicle a leased vehicle.
Why You Should Lease with Us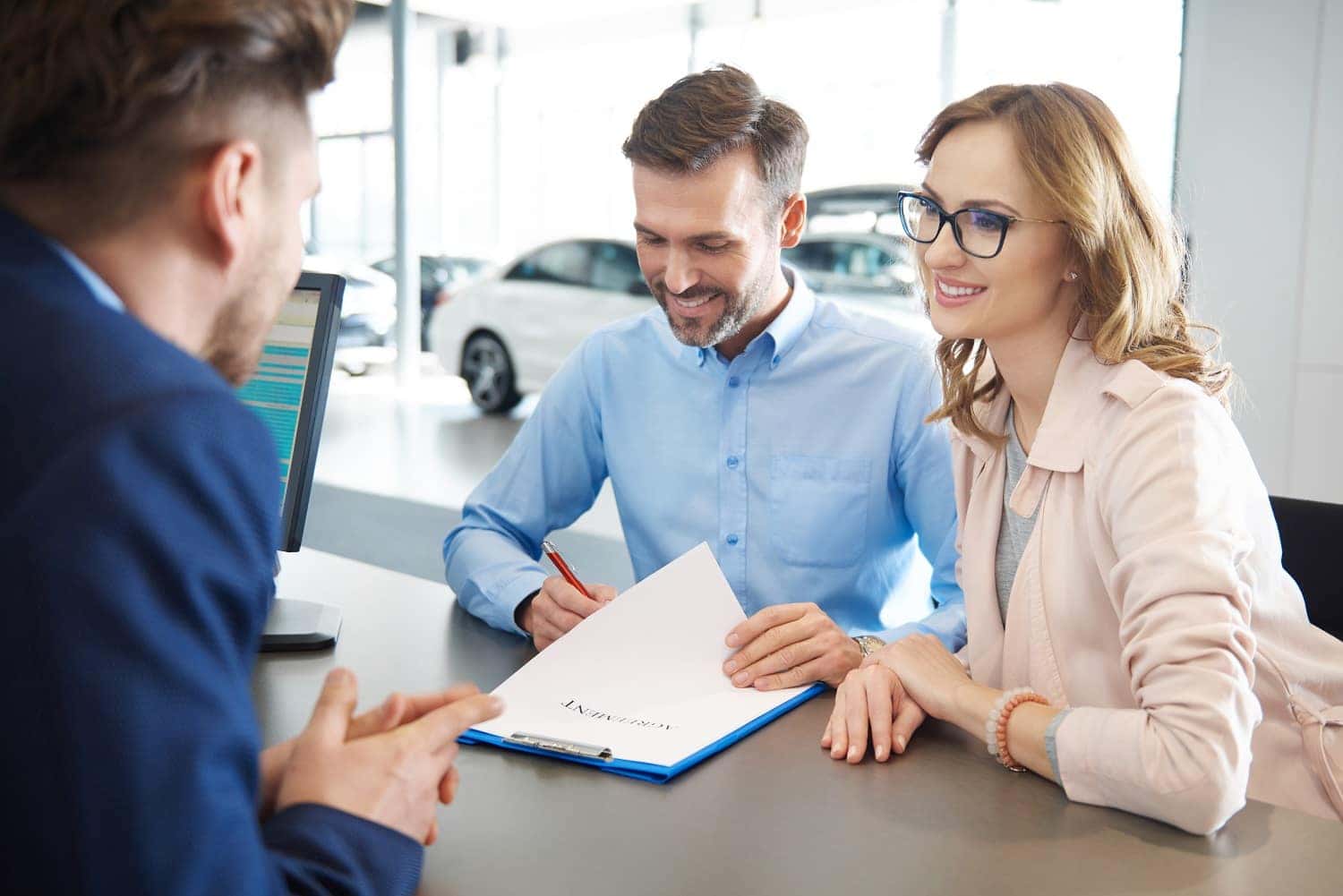 Now that you have a better idea of why you should lease a Volkswagen, let's talk about our leasing process at Principle Volkswagen. We pride ourselves on being able to customize and personalize each customer experience at our dealership.
One way we do that is by offering a variety of VW lease deals. In addition to the helpful guidance from our friendly finance experts, these lease deals help you find a finance plan for your next Volkswagen that fits your needs. Whatever your budget or lifestyle, we're confident that we have a lease deal for you.
Ready to Get the Ball Rolling?
Now that you know a bit more about our Volkswagen lease deals at Principle Volkswagen, we hope you're ready to get started today. Shoppers in Irving, Grand Prairie, Grapevine, and Dallas should explore our many lease deals as well as our inventory. When something catches your eye, be sure to give us a call!