What is Certified Pre-Owned?


You're exploring our dealership's used car inventory online when suddenly you see the title "certified pre-owned" before the car's name. However, what does this mean? And how is this different than a used model?
Principle Volkswagen wants to help you answer these questions, so we created this overview of the certified pre-owned program. Drivers in Irving, Grand Prairie, Grapevine, and Dallas can read on to learn more! If you have any questions or are interested in a CPO vehicle, contact our dealership.
Certified Pre-Owned Cars vs Used Cars
Certified Pre-Owned vs Used: What's the Difference?

In the early 1990s, many automakers were noticing cars were being traded to dealerships still in great condition with low mileage. Instead of sending them to auction, they decided to establish a certified pre-owned program to help their clients receive top-of-the-line used vehicles.
The main difference between used and certified pre-owned cars is that CPO cars must undergo specific inspections and reconditioning before they're made available to the public. The result is an added peace of mind when purchasing a pre-owned model.
Volkswagen Certified Pre-Owned
What sets a VW Certified Pre-Owned vehicle apart from the rest? VW certified cars have specific requirements in order to earn this distinction. For a VW model to be even considered for the CPO program, it must be no older than six model years and have fewer than 75,000 miles on it. Then, the vehicle's history report is inspected to ensure there's no structural or flood damage. If the car passes this requirement, it must undergo a rigorous 100+ point inspection that checks everything from the interior, exterior, and under the hood. If anything doesn't meet the high standard set by VW, then the components must be replaced before the car becomes available to you.
VW Certified Pre-Owned models also come with added bonuses and incentives, such as 24-Hour Roadside Assistance and a specialized limited warranty. If you're interested in learning more about this program and the perks that come along with it, contact our dealership today.
Our CPO Inventory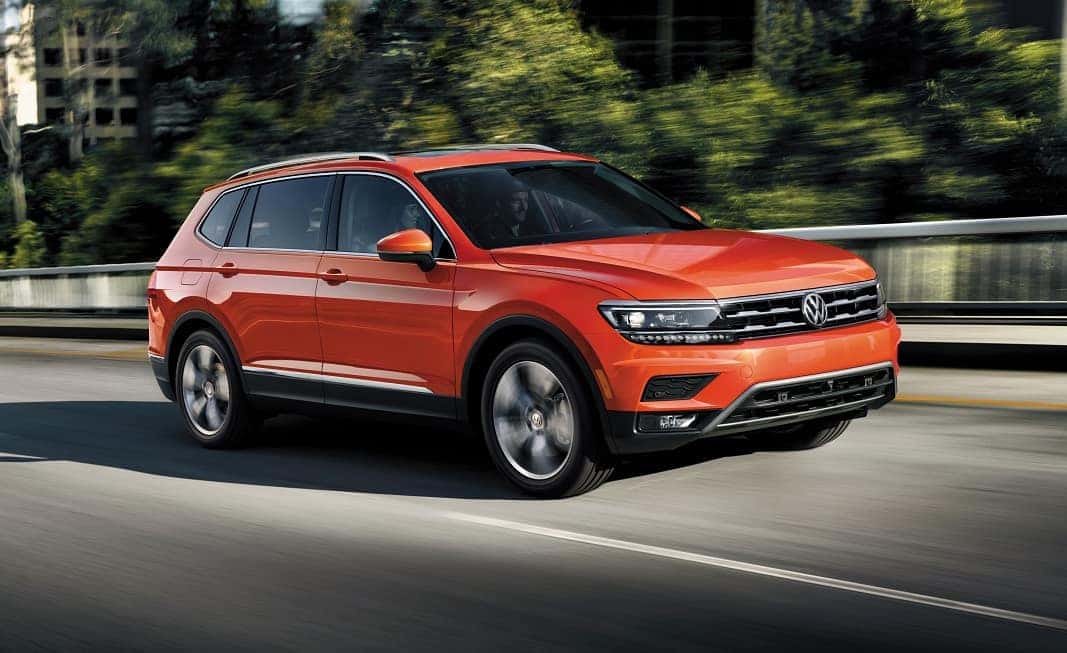 Now that you've learned about the certified pre-owned program and how it can benefit you, you may be searching for a CPO model for your next ride. The good news is our dealership offers a selection of these quality used vehicles for you to explore. Browse our inventory online or visit our showroom to see what's currently available, such as the popular VW Jetta. These cars are in high demand, though, so be sure to contact us right away when you see a vehicle you're interested in.
Visit Our Certified Pre-Owned Dealer Today!
When you get behind the wheel of a certified pre-owned vehicle, you're getting a first-rate used vehicle with added peace of mind. Visit Principle Volkswagen today to see what CPO models we can currently offer our friends in Irving, Grand Prairie, Grapevine, and Dallas. One of our sales team members will sit down with you to listen to all your car-buying needs and help you find the VW certified car that matches. Stop by today to get started!
‬